I'm Sara Sadat, I am a fighter. I'm here to stand up and fight for our community.
A survivor of domestic abuse and a mother of 3, I realized that sometimes we have to get out of our comfort zone to improve our lot in life. Now married to a supportive best friend, we partner to teach our children the value of community. An involved resident active in Lisle CUSD 202, experienced decision maker on the Board for Lisle Partners for Parks Foundation and Family Shelter Services. I believe in investing in making Lisle Stronger. I'm not one for promises, I'm one for action!
As a Community Advocate, I bring together and unite all community stakeholders. It is vital for a diverse and inclusive set of opinions to be heard in order to lead our community to productive engagement and innovation.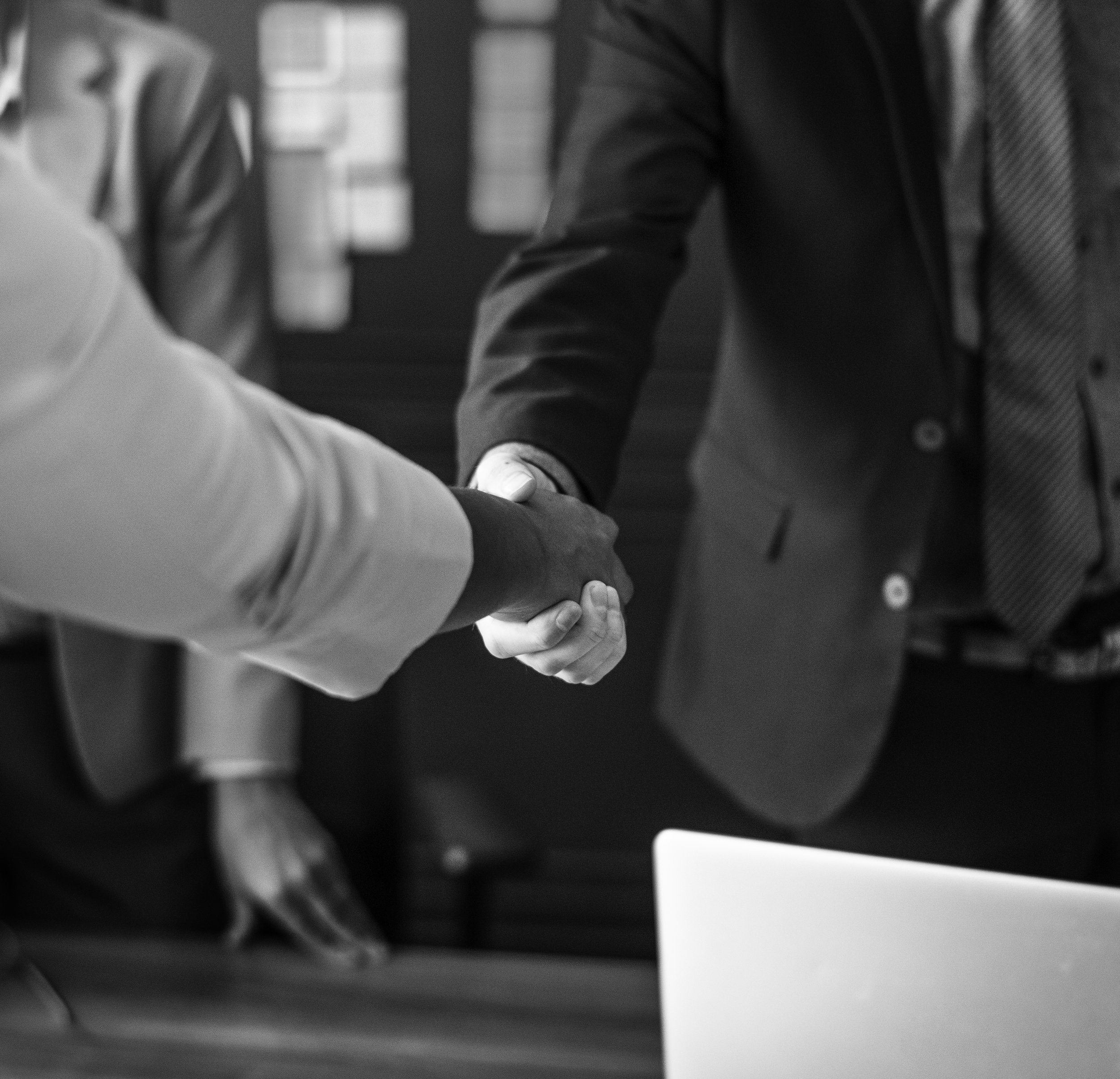 lEADER OF A pROJECT mANAGEMENT oFFICE
As Leader of a Project Management Office with a $10 million budget in Higher Education and Non-Profit America, I am trained and certified to think critically and communicate effectively. I am an expert in creating fiscally responsible and performance-focused plans to be executed for overall success.
As a Mother and Wife, I nurture, understand and accept different individual's life circumstances and choices that always lean to respect, trust, love, care, and a desire to bring positive change to any situation.
Ready to take the next step? You can become a contributor to our cause, or participate yourself.